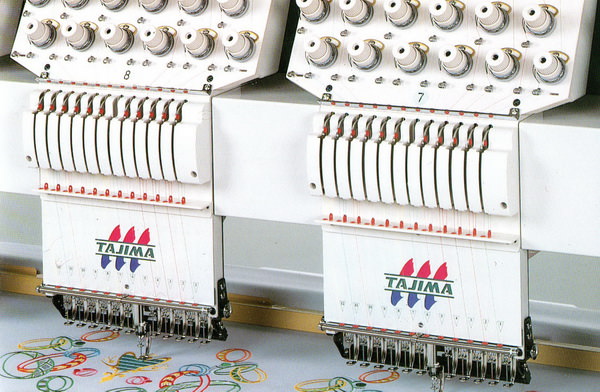 Welcome to the Successful Material Sourcing Co., Ltd., our passion is high quality. We not only focus on quality, but our customer service is also receiving rave reviews. We have one of the most professional production plants for embroidery patches, so we are able to provide fast delivery times, excellent service and competitive prices. Matching with our amazing art department, you will always be satisfied. If you are looking for the best quality and value of custom patches, jackets, bags and accessories, we have a good news - you have found this place. Successful Material Sourcing Co.,Ltd. is a company you can trust.
Custom Embroidered Patches and Custom Patches
Successful Material Sourcing Co., Ltd. For more than 30 years, it has been a leading international manufacturer and designer of embroidered patches. With a single order from high volume orders to custom patches, the turnaround time can be as fast as 72 hours.
We are a worldwide supplier of embroidered patches focused on superior customer service and craftsmanship. Custom patches are available to some of the world's best known organizations; our clients include Garment union members, the US Army, US police Dept, and the Boy Scouts of America..........
Browse some of the standard options below and contact us today to create your own custom patch!
Please contact the account manager at patches@ms48.hinet.net to get started!
☆Embroidery machine operation